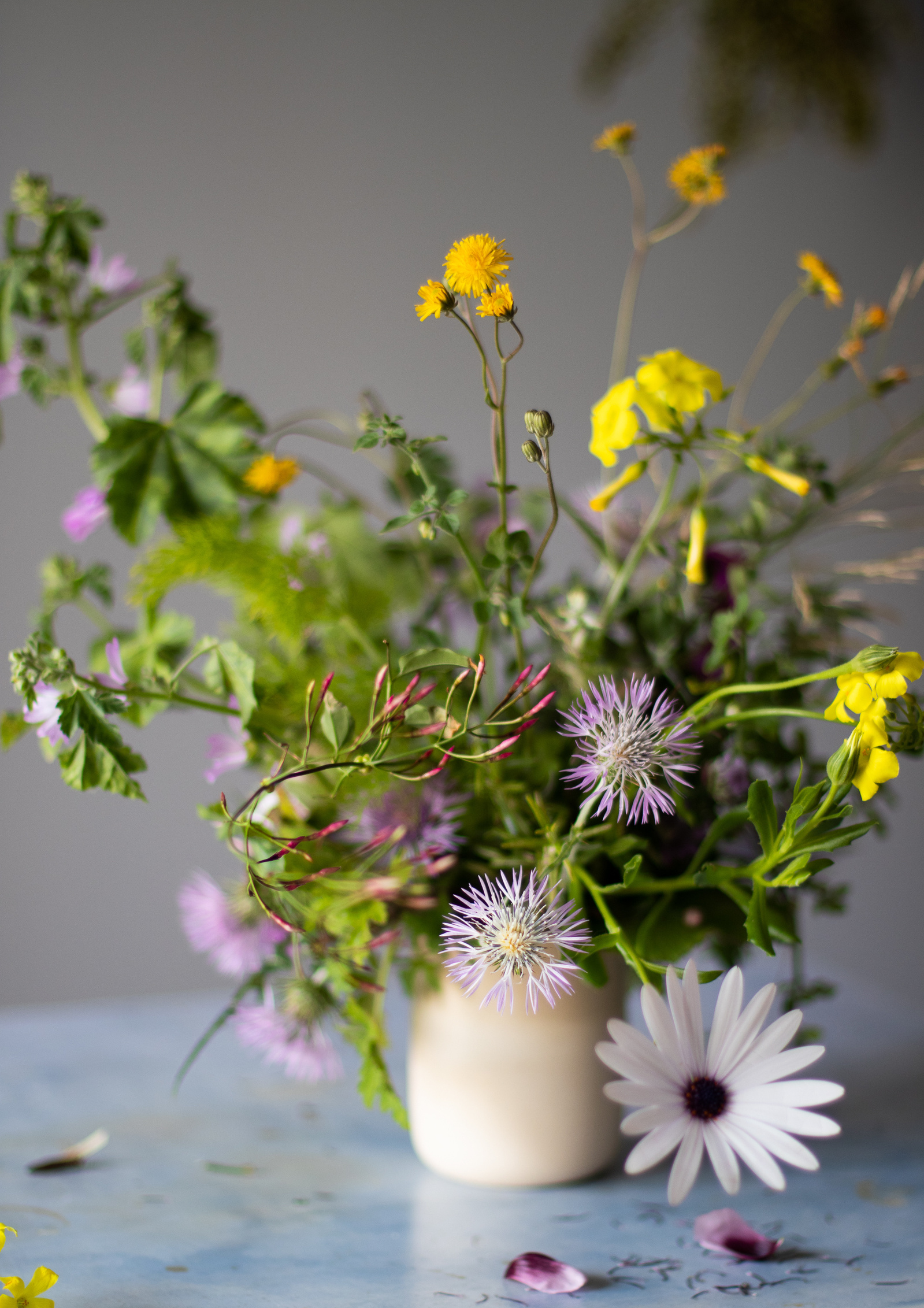 Spring is the busy season here! We are busy leading workshops for corporate groups and private parties! The classes have been really fun and the students are happy to have some flower joy infused into their work days! Here are a few of the demos from recent classes.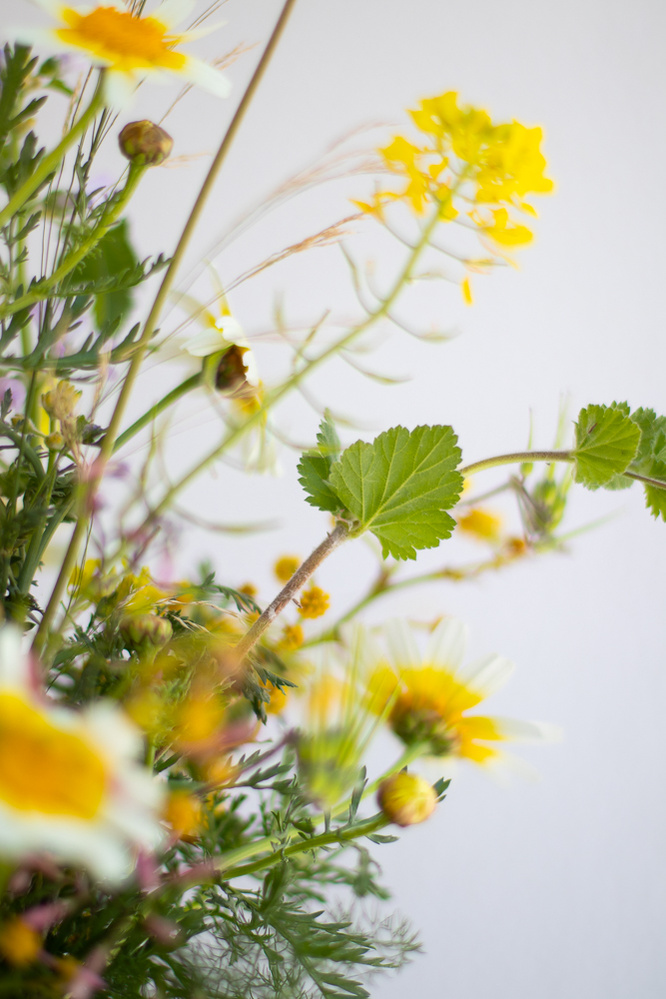 Sometimes our students need flower kits, so we send the flowers and supplies from our organic flower supplier. That way, the students have everything they need to complete the assignment and it makes the process seamless.
You can see more info on these virtual flower arranging live workshops, right here.