FLOWER ARRANGING RESOURCES


Enjoy these free downloads and resources about flower arranging.

How to Become a Florist: A Checklist

This free checklist walks you through 23 action points for beginning a new career with flowers.
Photo courtesy of Hannah Jenson Dansie.

A Guide to Foraging
Foraging for flowers, greens, twigs, and branches is one of my favorite ways to bring floral compositions to the next level. These wild ingredients offer movement, texture, and wildness that is almost impossible to get from cultivated floral ingredients.
There's a lot of talk about foraging in the floral design world these days but is foraging really sustainable? It's great to have a handle on some rules and techniques before you head out.
Cover image by Sanda Vuckovic.
Keep Your Holiday Greens Fresh!

This guide will teach you everything you need to know to keep your holiday wreaths, garlands, and fresh greens looking bright all season.
Where to Buy Your Flowers
as a floral designer, florist, or stylist
In this free workshop, you will learn:
The basics of obtaining a wholesale license
How to source flowers for floristry when you live in a rural area
The best way to source ingredients as a stylist
3 eco-friendly ideas for flower sourcing
Flower Installation Checklist
Create a floral installation!
This is your toolkit checklist to create a grounded floral installation with foraged wildflowers. The toolkit includes everything you need for mechanics, including clickable links for sources.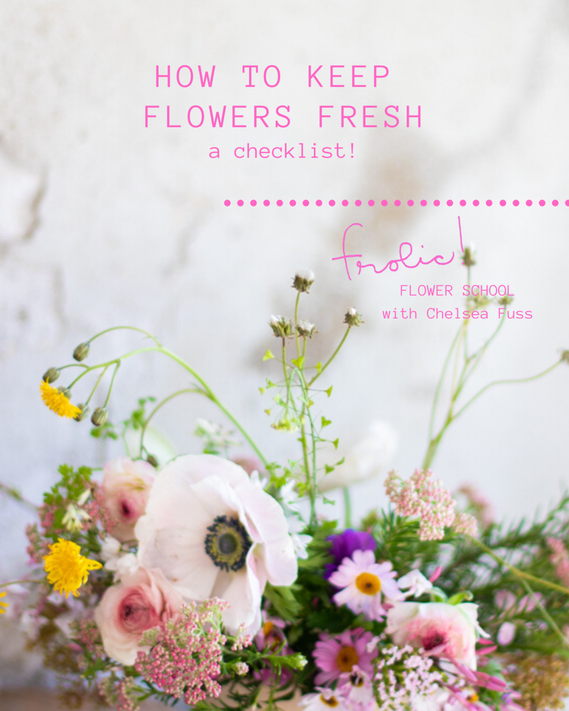 How to Keep Flowers Fresh: A Checklist
Learn every step for prepping your flowers to make them last as long as possible in the vase. If you follow this checklist, your flowers should last up to two weeks!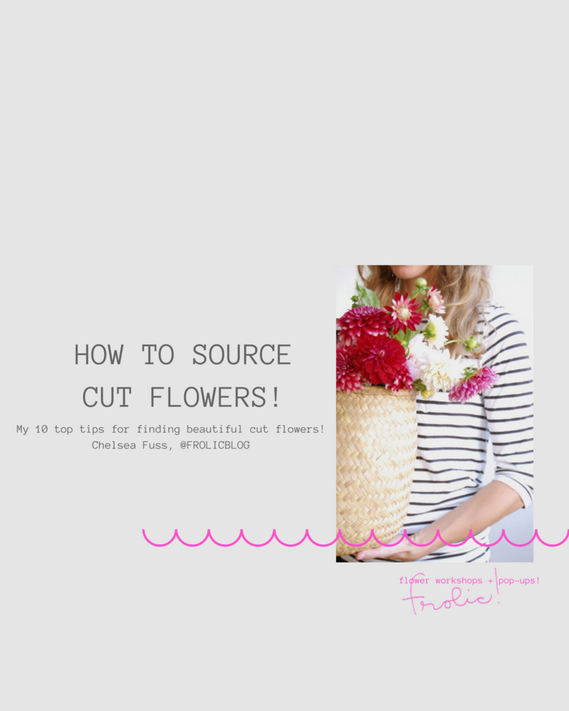 How to Source Cut Flowers
Have you ever wondered where florists source their ingredients? Download the flower sourcing guide with all my sourcing secrets to help you procure garden style ingredients for your floral arrangements. ~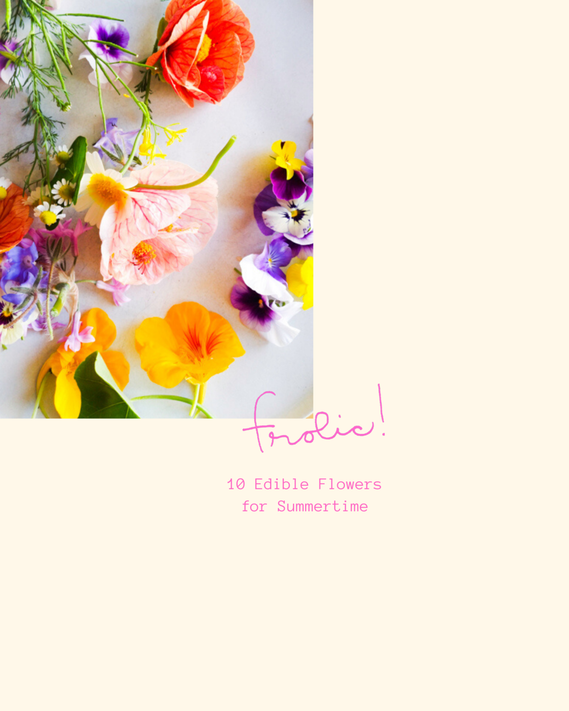 Learn How to Use Edible Flowers
Get an introduction to edible flowers. This guide will walk you through 10 edible flowers, their flavor profiles, and recipe ideas.