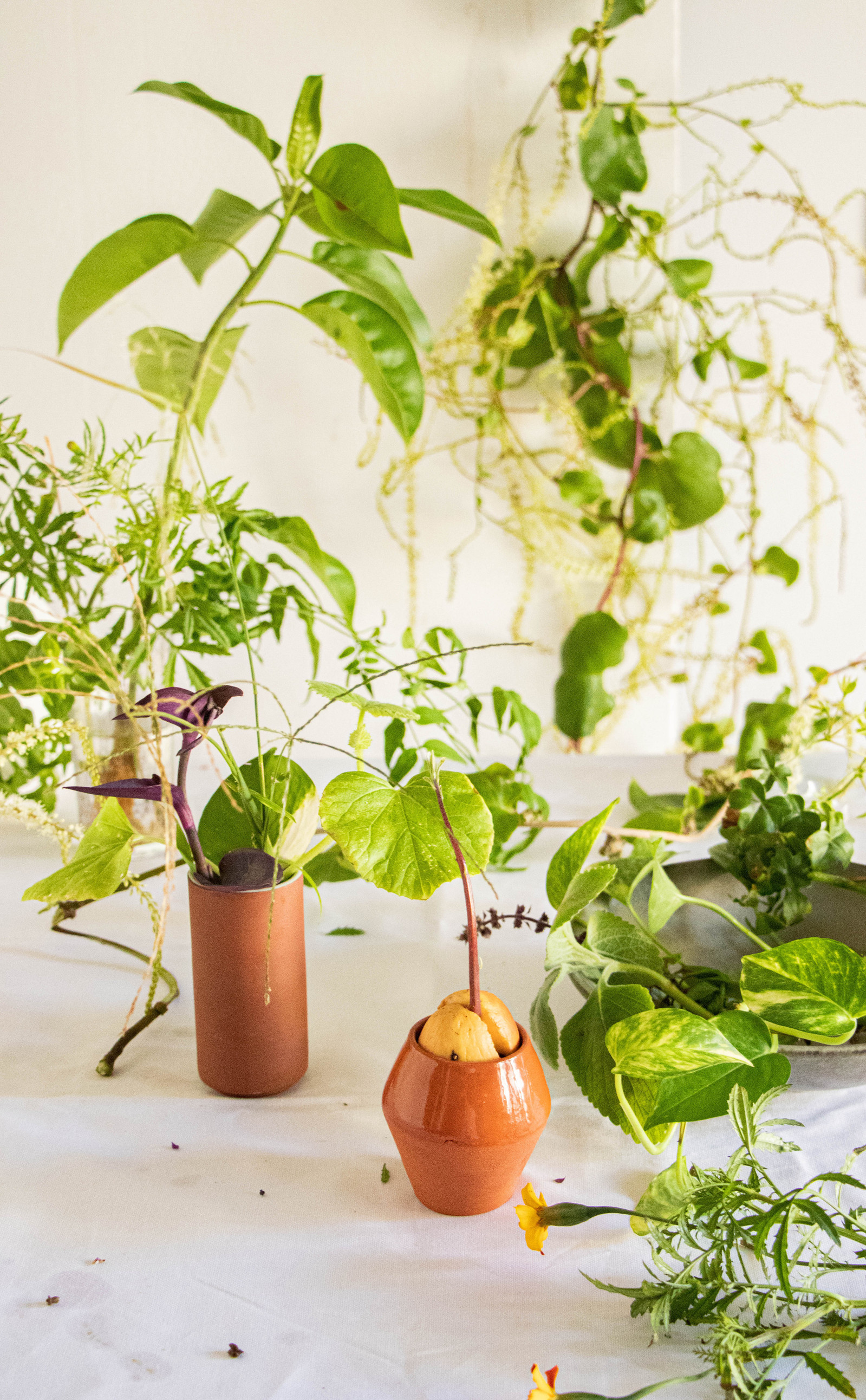 Thank you to everyone who attended our Arranging with Plant Cuttings workshop last Saturday! We arranged with plant cuttings, talked about how to plant them after the flower arrangement has faded, and compared notes on our climates and different cuttings that work for us. Students received a list of the most successful plant cuttings to work with as well as instructions on planting and designing with the cuttings.
I am inspired to continue working with plant cuttings in flower arrangements!
September Flower School wraps up this week! We will be holding our 3 day, Kickstart your Floristry Career conference! Book your spot in class here if you haven't already!
See you in class!