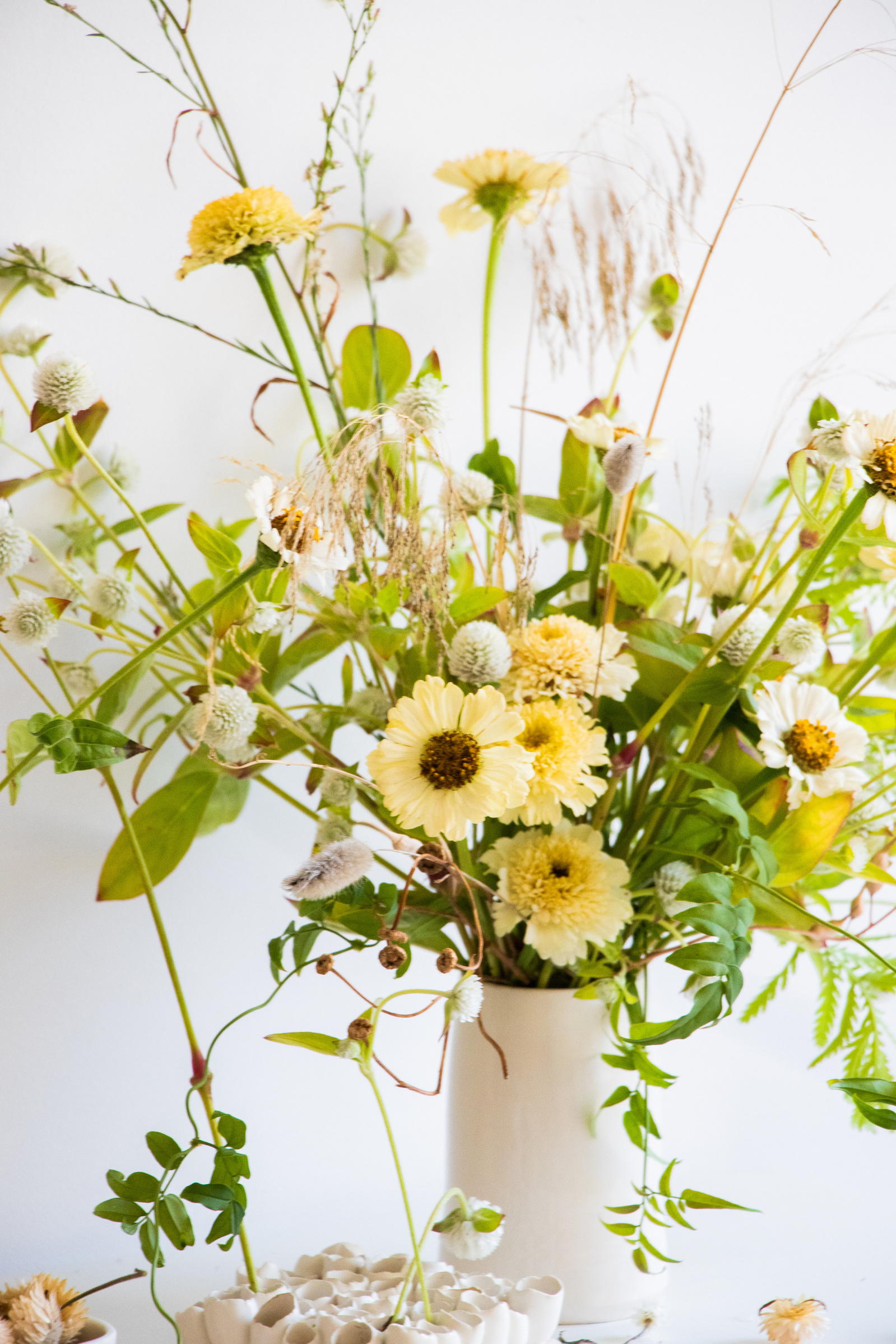 Introducing: FLOWER PORTFOLIO BUILDER: A 4 week Course
Build your Floral Portfolio

🌿Get constructive feedback on your portfolio and flower photos.

🌿Learn how to curate a portfolio to best showcase the products you sell.

🌿Actually get your floral portfolio created instead of dreaming about it.

🌿Present your floral designs in the best light to attract the clients or employers you want to work with.

🌿Get live coaching and feedback from Chelsea.

🌿Live sessions for accountability.

🌿Recordings so you can go back and review.
Prerequisite: You need to have a solid understanding of floral design principles and have practiced floral design as a hobby or professionally. You should understand basic mechanics and conditioning. If you are new to floral design, we recommend that you complete Flower Arranging 101 before beginning this course. You can bundle it with this class for savings and complete 101 before our first session starts July 22nd. You need to have a phone or a camera to complete this course.

Floral Foundations, A Career with Flowers, and The Career Bundle students enter this class automatically and free of charge.