Free resources to assist you with flower arranging!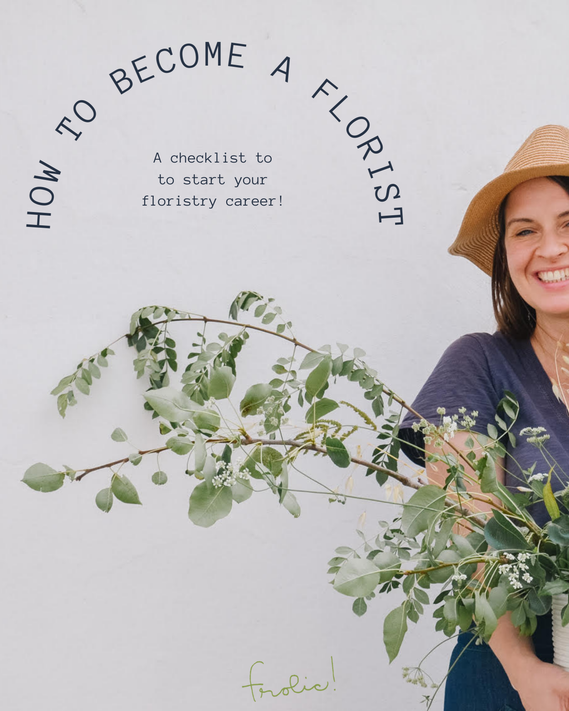 How to Become a Florist: A Checklist
This free checklist walks you through 23 action points for beginning a new career with flowers.
Photo courtesy of Hannah Jenson Dansie.
Learn every step for prepping your flowers to make them last as long as possible in the vase. If you follow this checklist, your flowers should last up to two weeks! Download here.

Have you ever wondered where florists source their ingredients? Download the flower sourcing guide with all my sourcing secrets to help you procure garden style ingredients for your floral arrangements. Download here.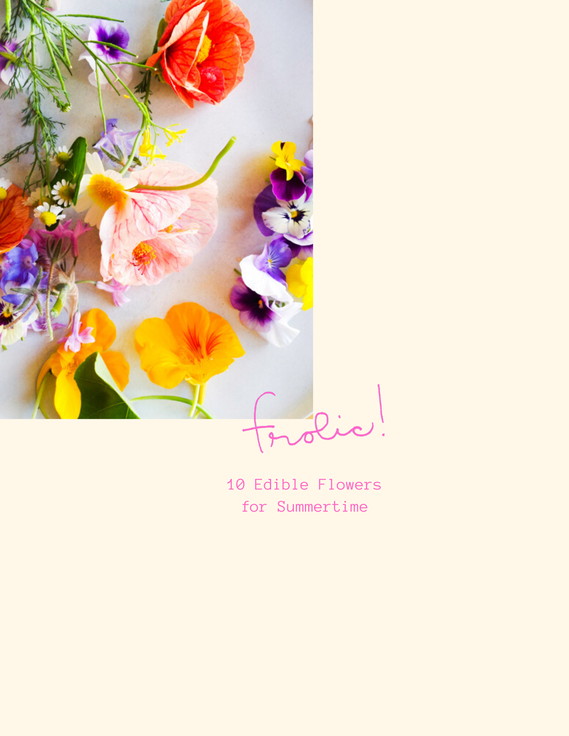 Get an introduction to edible flowers. This guide will walk you through 10 edible flowers, their flavor profiles, and recipe ideas. Download here.